Transit, School & Coach Bus
BUS & TRANSIT BRAKE SHOE - CUSTOM GRINDING!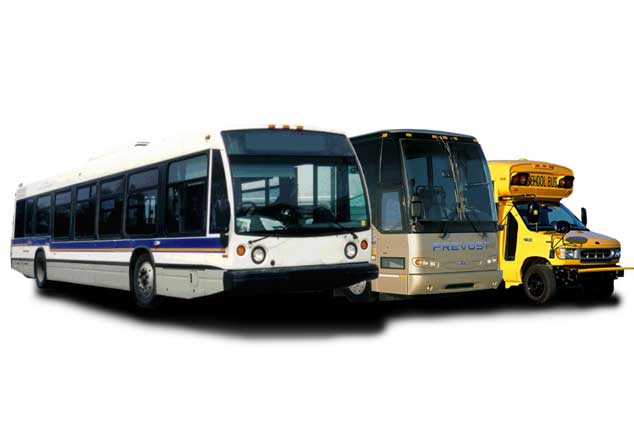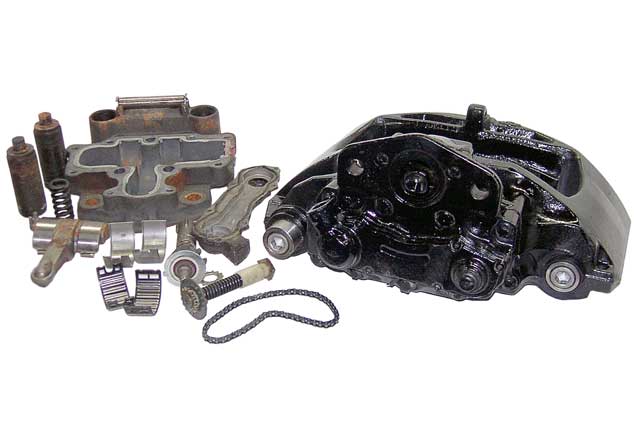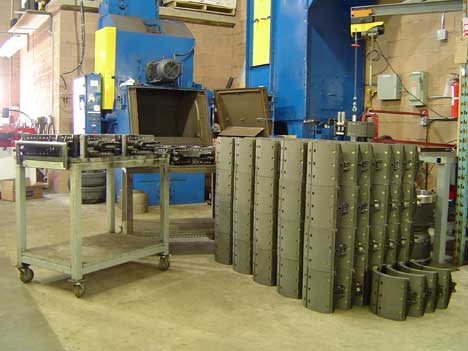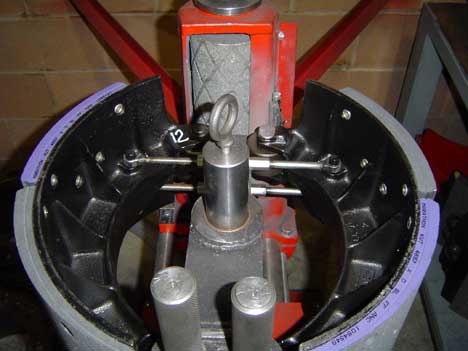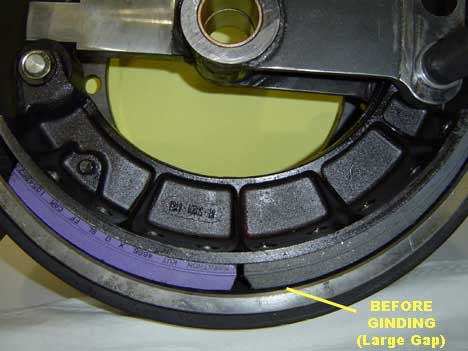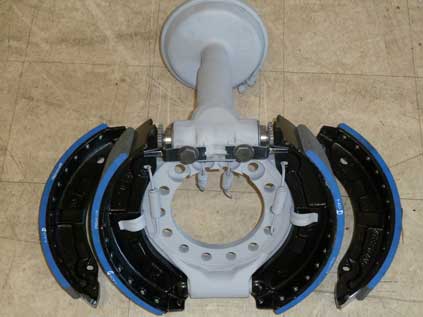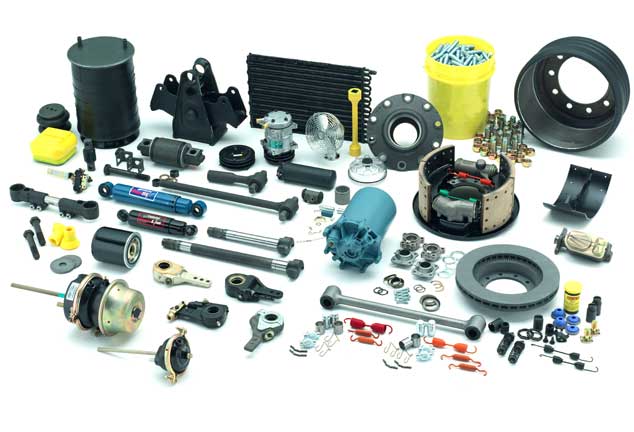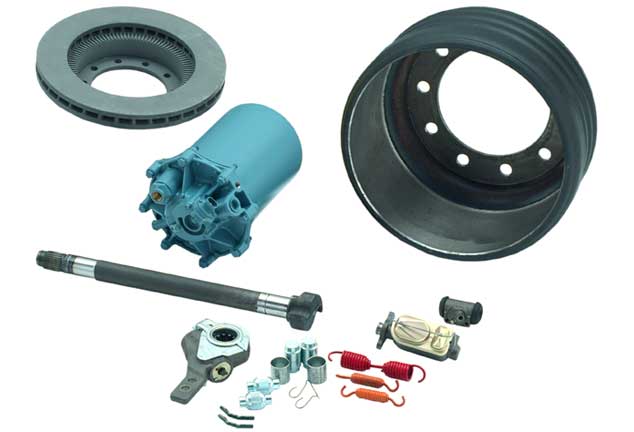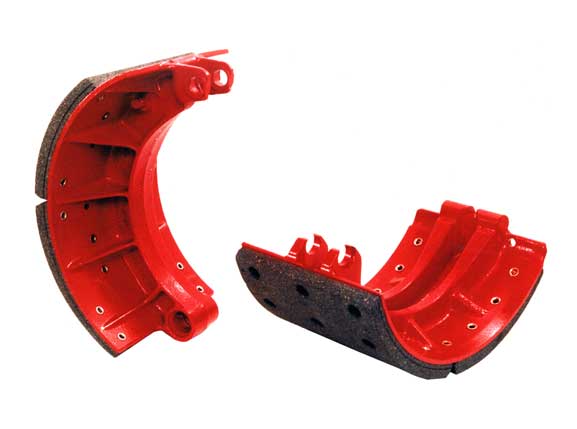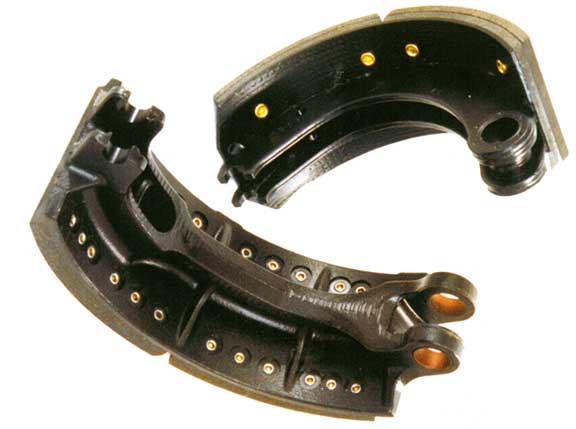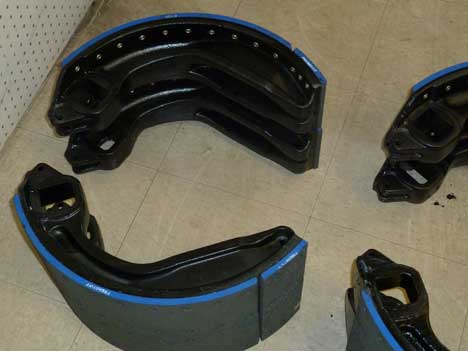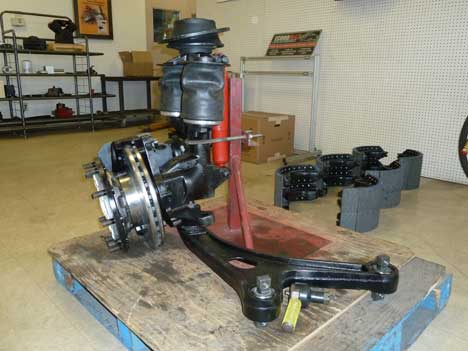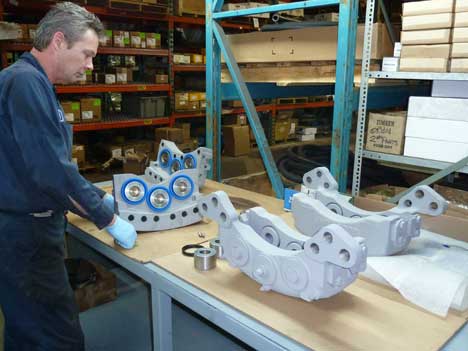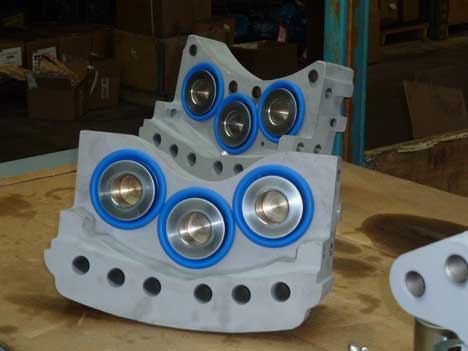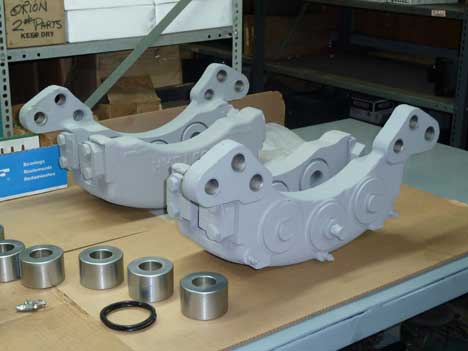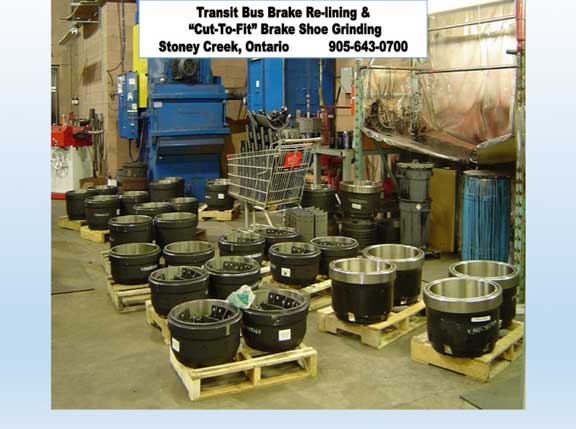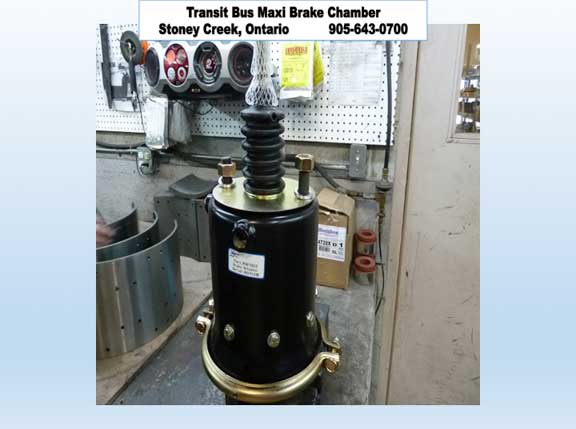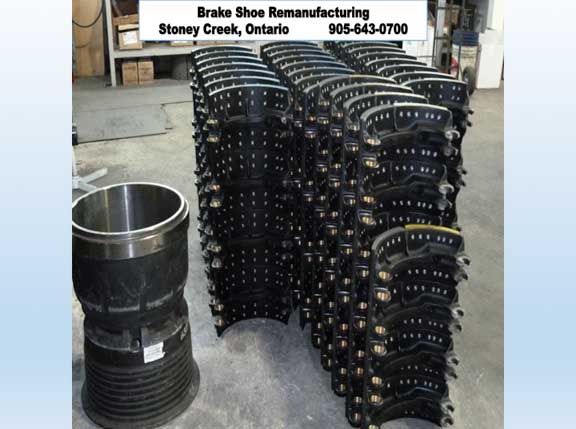 Our Transit and Industrial division, located at our Stoney Creek location, offers many products and reman services specific to these industries.

Services include transit brake remanufacturing (authorized New Flyer brake remanufacturer), custom grind-to-fit technology, caliper and strut remanufacturing.

The Industrial Brake services include remanufactured caliper scrapers, forklift emergency brakes, and brake bonding where required.
A complete parts offering is also available to complement the above services.

Our Custom Grind to Fit Service Ensures:
Having the Proper Clearance Guarantees a More Complete Lining - To - Drum Contact Which Results in Better Braking Efficiency, Reduced Noise & Chatte
No Lining Burn-Out
You Get Cooler Running Brakes and Increased Brake Life!
CALL For Complete Details!